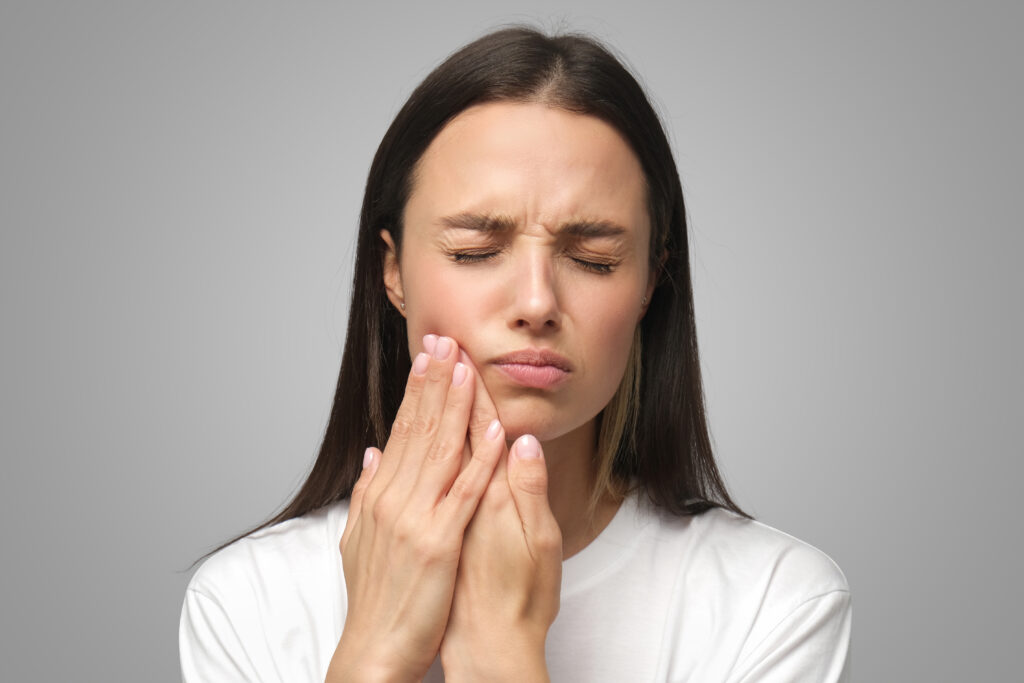 Do you notice a tightness in your jaw? Or have you started to hear a clicking sound whenever you open your mouth? These can be signs of a common condition known as temporomandibular joint disorder. At Lake Orion Family Dentistry, we are proud to announce that we are now a provider of BOTOX® injections to treat the tension and pain associated with these conditions. If you are over the age of 18 and struggle with jaw stiffness and discomfort, talk to our team about this method of treatment!
Symptoms Of TMJ Disorder And Clenching
If you experience these symptoms, it may be a sign to speak with an oral health provider:
Stiffness or pain when you open or close your jaw
A clicking or popping sound during chewing
Worn or broken teeth
Earaches, toothaches, and recurring headaches
Enlargement of the masseter muscle
How Does BOTOX® Work?
If you struggle with teeth grinding or clenching, it can lead to an imbalance of the muscles of the face and jaw. This can actually strengthen the masseter muscle, which helps you to chew and bite. With BOTOX® injections, you can help to reduce the activity of this muscle and help your jaw relax!
One of the advantages of this exciting new alternative is that the treatment itself only takes a few minutes and one simple session can provide relief within a few days of treatment. It is also important to remember that this treatment is not currently covered under conventional dental insurance. However, since this treatment can be effective up to six months, your sessions can coincide with your preventive care.
Struggling With Jaw Pain? Talk To Our Team About BOTOX®
If conservative forms of treatment are not helping your TMJ disorder, ask us about the benefits of BOTOX®. Learn more about your possibilities by speaking with our team today at Lake Orion Family Dentistry at (248)693-6213!
Dr. Ashleigh O'Brien is trained and certified by the Aesthetic Medical Educators Training Program, with a certificate in Botulinum Toxin Type A Therapy and Dermal Filler with applications for therapeutics, orofacial pain, and introduction to facial cosmetics. Since 2003, AMET has provided industry-leading training and education for medical professionals in treatment using BOTOX® injections.