Dr. Ashleigh O'Brien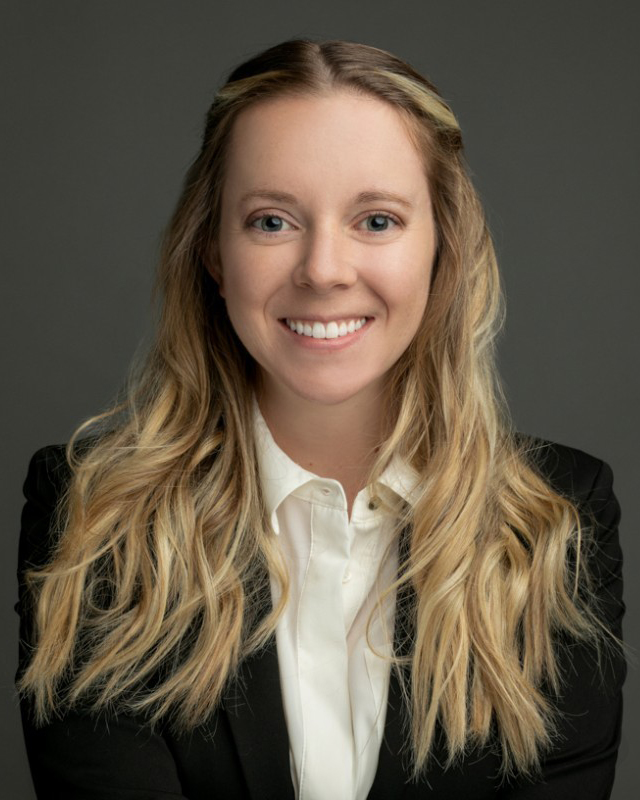 Dr. Ashleigh O'Brien earned her Doctor of Dental Surgery degree from the University of Detroit Mercy School of Dentistry in 2022, and she has been part of the Lake Orion Family Dentistry team since July 2022. In addition to holding her doctorate in dental surgery, Dr. O'Brien holds memberships in the American Dental Association and Michigan Dental Association.
What she loves about her job are the opportunities to educate patients on their oral health and demonstrate how they can be part of their treatment process. She also enjoys connecting with patients as individuals; this helps her connect with them personally and find the best ways to provide them with care. In addition to providing general, family, cosmetic, and restorative dental care to our patients, Dr. O'Brien also provides Botox injections to help patients with TMJ disorder, teeth grinding, jaw clenching, and other tension and facial pain.
Outside of work, Dr. O'Brien enjoys spending time with her family, listening to true crime podcasts, and vacationing in new destinations!
Dr. Mark Isler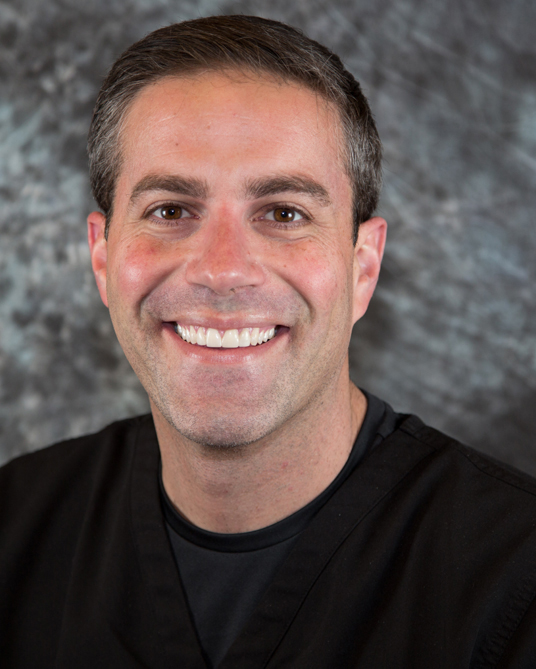 Dr. Mark Isler is a graduate of the University of Detroit School of Dentistry. He entered the accelerated six year interflex program at the school and would go on to receive both his Bachelor of Science and Doctor of Dental Surgery degrees from the program. After he began practicing in the Dearborn, MI area, he returned to the University of Detroit School of Dentistry to take part in their Graduate Periodontal Residency program. This led to the receipt of his Master of Science in Periodontics and board certification for periodontal care from the state of Michigan. He has also completed training and certification in advanced anesthesia and conscious sedation, and has been published in the peer-reviewed Practical Procedures in Aesthetic Dentistry journal for his clinical work.
Patients of Dr. Isler can look forward to helpful education and guidance on matters of periodontal health in addition to his dedicated care. He understands that by sharing his knowledge and experience, he can provide more clarity to patients when it comes to choosing treatment that is best suited for them. The people he treats enjoy his gentle touch when it comes to work on sensitive periodontal tissues as well as his commitment to maintaining a comfortable and relaxed environment.
Our Dental Assistants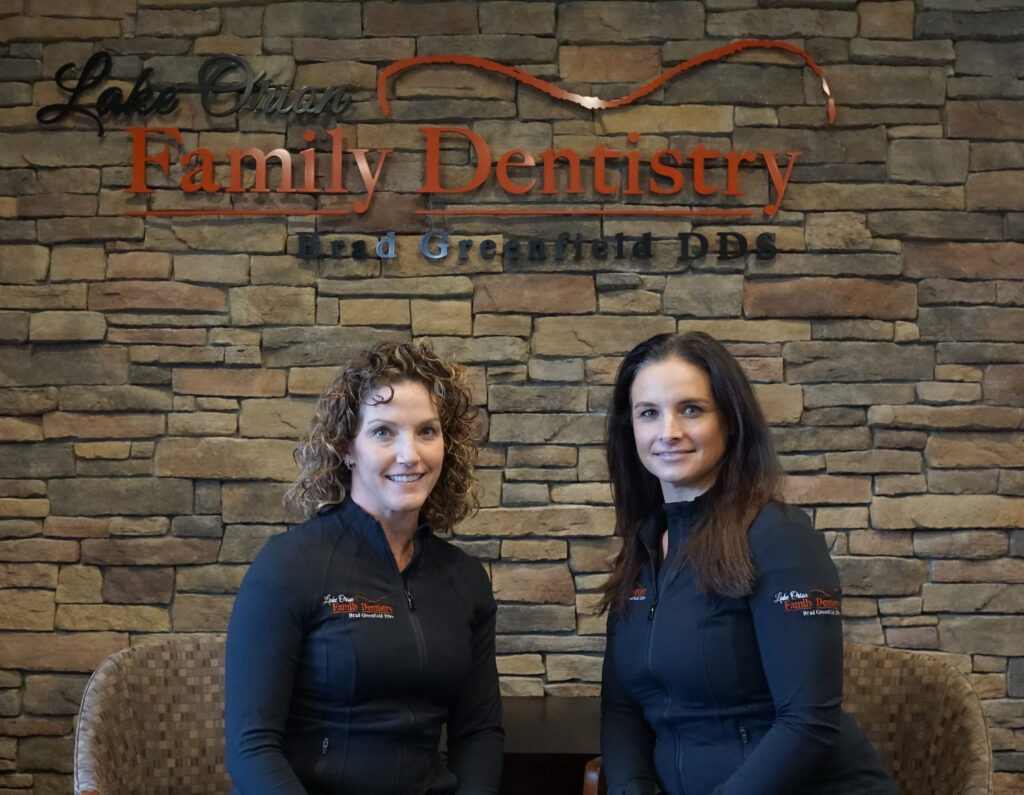 Shannon and Courtney
Our Front Office Team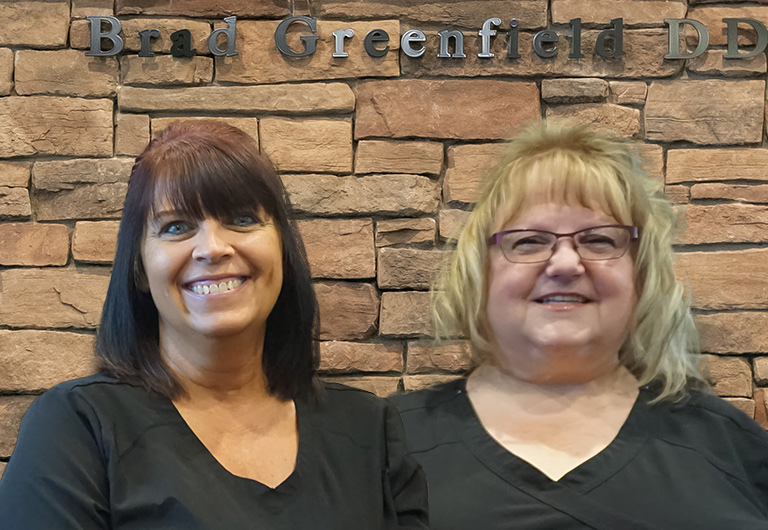 Shelli and Robin
Count On Quality Care From Our Team At Lake Orion Family Dentistry
Our Lake Orion, MI dental practice is proud to give patients superior treatment. An important part of the care experience comes from the support our team members provide during every visit. To find out how we can help you enjoy fantastic care whenever you come in for an appointment, call Lake Orion Family Dentistry today at 248-693-6213.